We always enjoy playing at the White Horse Festival, but as the first full band of the festival we struggled with stage sound issues. Whilst we felt we didn't sound great, at least we did look great!!
(Photos by http://www.richardclarkephotos.co.uk/ ...who is the man if you need live photos, or any photography come to that)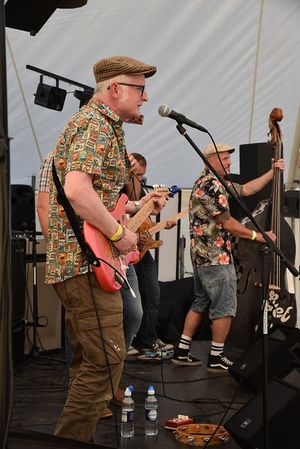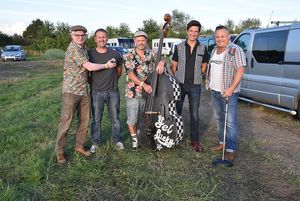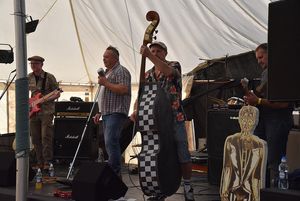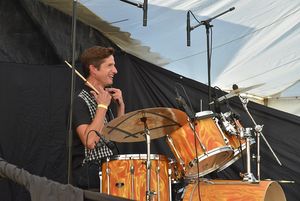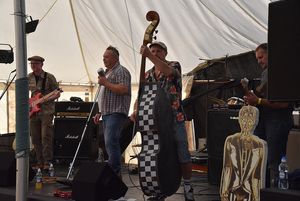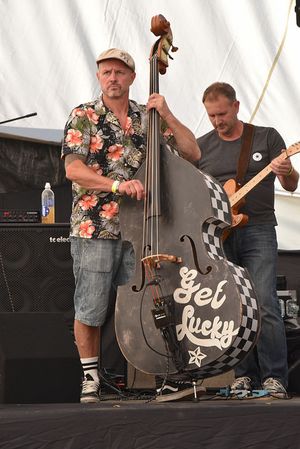 Then we drove to the end of the car park and played at Liam and Charlotte's wedding. We enjoyed ourselves, but more importantly, we hope Liam and Charlotte did. They looked after us and we hope we looked after them with a generous dose of Folsom Prison Blues and the usual rock n roll madness from the Peaky Blinders groove cannon.