Ahoy There!!!! 
On Friday we played The Boathouse in Bradford on Avon…..talking of boats, if there was a ship called HMS Peaky Blinder we reckon we would have Capt. Singing Steve at the helm, drummer Andy in the engine room, the one man band that is Bri ,Chief Steward and Big Bass Si just looking very pretty in a sailor's uniform providing the eye candy. 
We also reckon if HMS Peaky Blinder hit an iceberg, we would be playing rock and roll whilst the ship went down and the very fine patrons of The Boathouse would be with us all the way and still be dancing, singing and having good times to the very end.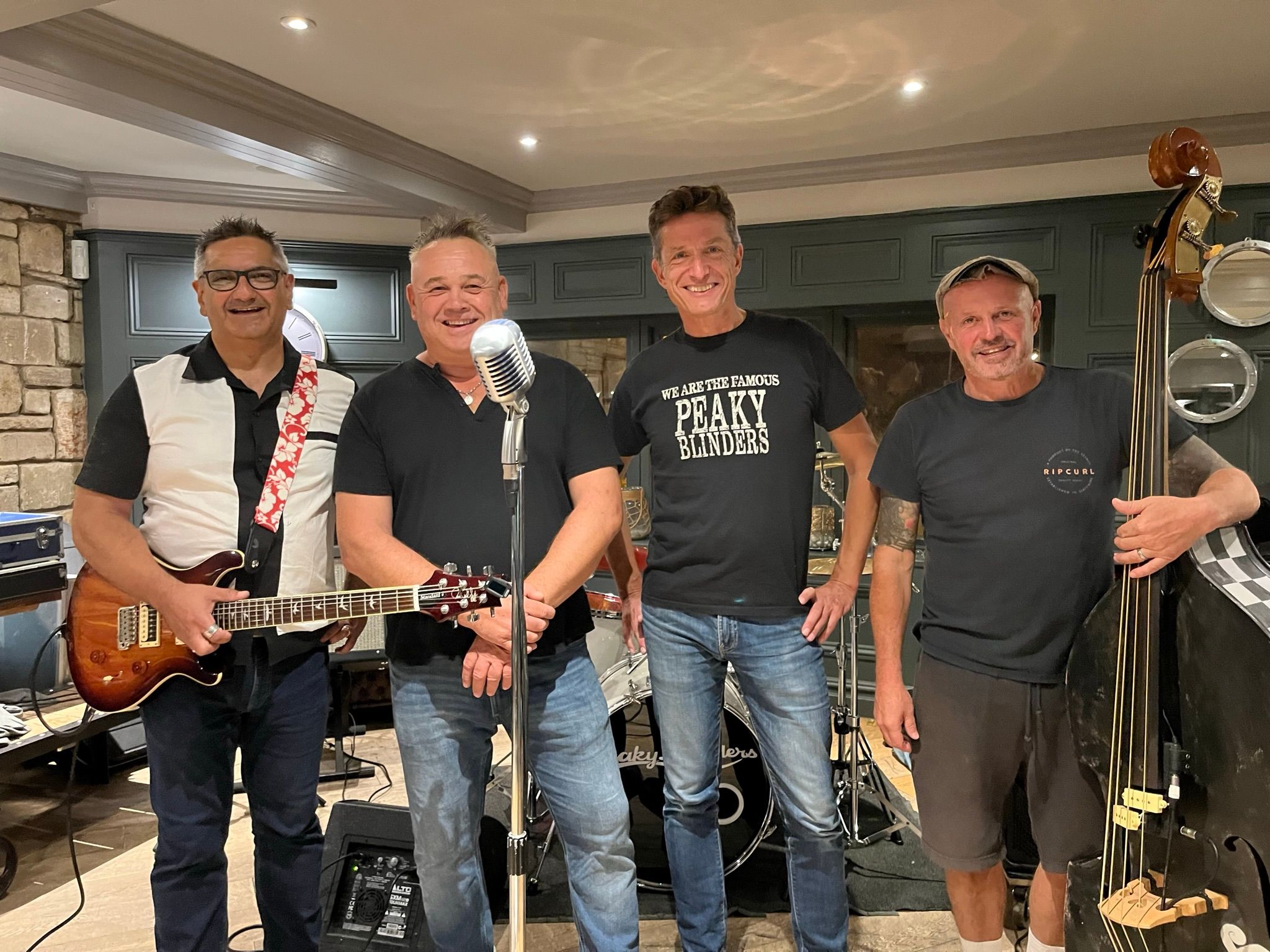 Friday night was what's it is all about. Let's all have a drink together, let's all enjoy some music together and lets all jump around together.  It was a beautiful thing, so well done all of us. 
BIG thanks from the crew on HMS Peaky Blinder to the brilliant landlubbers of The Boathouse. We salute you. 
Whooo hooo