Private Party – 30th Oct 
Hey – just a quickie for the record. We popped down to Bournemouth to help our regular host Tam entertain his fine party of guests. As always, one of the smartest events we are allowed to deliver our goods at, and let's say, not our youngest crowd. But we tell you this now young people, Gen X, Y or whatever you now self-identify yourselves as, this fine crowd could dance you all under the dancefloor before their Horlicks but would  still be taking late night brandies and cigars when you are getting up for your Weet-a-bix. They know how to have a good time. You young'uns know nothing! 
As whilst we are at "any other business" we did use the occasion to take some band snaps. 
We are going to bank this one for when we play the Care Home circuit.....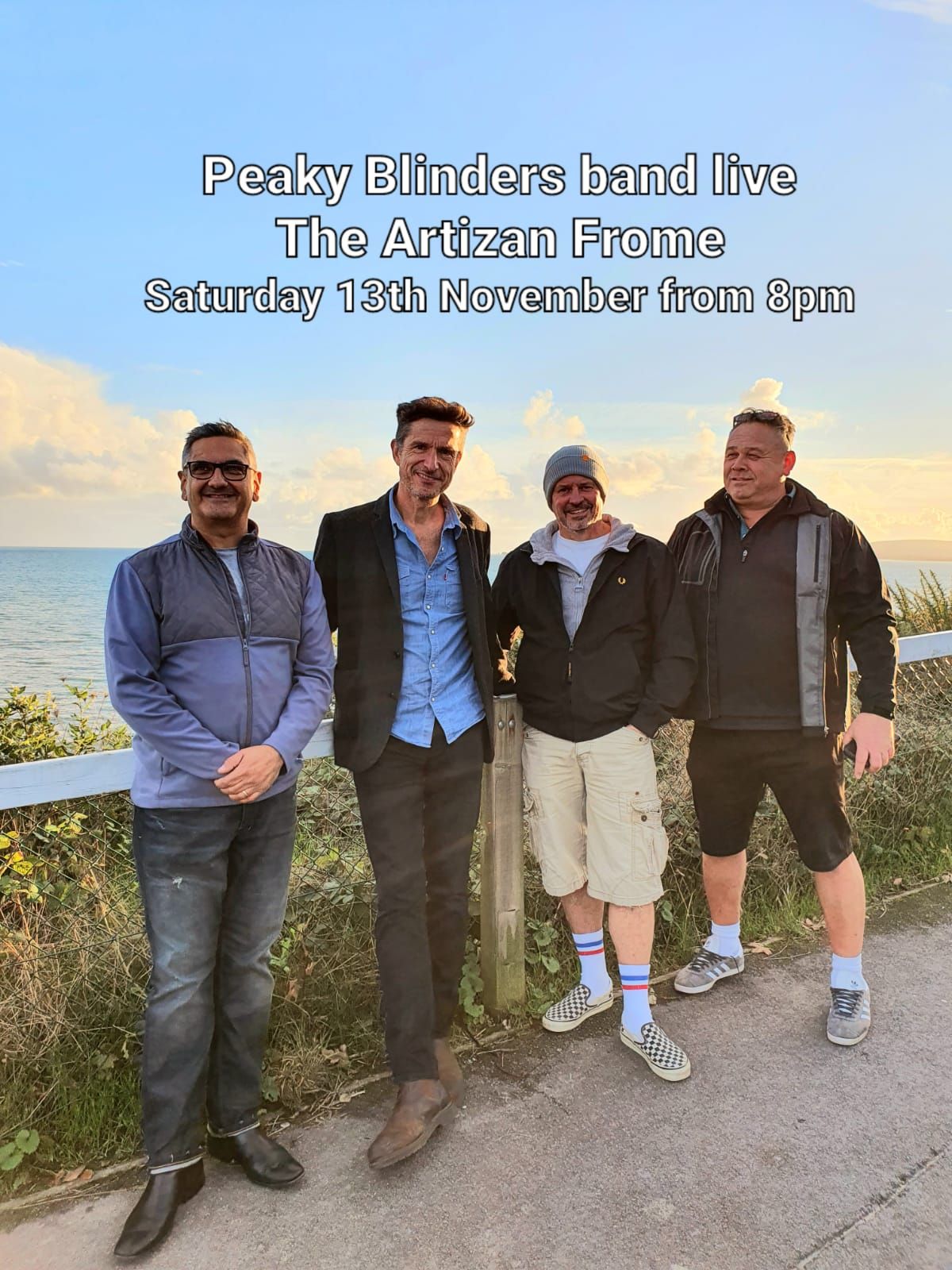 And f*** knows what we will do this boy band nonsense.......