BIG Trouble in the Space Time Continuum 
If you ever need to set your watch, or find yourself running late for a plane and need an accurate time source, you come to a Peaky Blinder show as at 09:15 GMT we start a rockin'. Not 09:14, not 09:16, 09:15. It has always been this way. 
That's until you are in a showdown with a big corporate bad-boy conglomerate.   
As Weatherspoon's sell very cheap beer, brewed by very young one armed orphans in Bangladesh, The Prestbury are using the magnetic pull of live music to drag people from these establishments and into a local live venue with a 9 o' clock sharp fiesta of Saturday night happiness.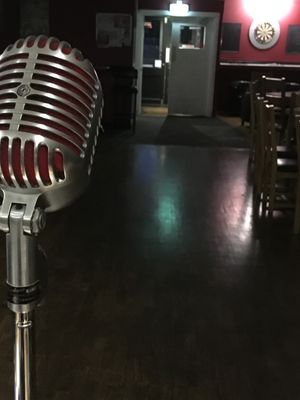 So if you stayed in a Wetherspoons on diet of cheese and onion and Fosters looking at the sad flashing lights of a fruit machine, did you…… 
 - See the Peaky Blinder unveiling of a Costello classic done PB stylie?….NO! 
 - Witness a revamped Bruce number and a new Imelda May work, still in progress (i.e. we cocked it up)?....NO! 
 - 2 Guns' new shoes?....NO! 
 - C C Rider done with such energy and pace it made the Duracell bunny look like it needed Viagra?......NO? 
 - 2 sets of such music goodness you had to join the dancing throng?......NO! 
 - See Todd avoid all the hard work packing down at the end of the night?.----NO! 
 - I could go on, but you get the idea 
So as the Peaky Blinders were entered onto the Wiltshire version of Sunset Boulevard, the Prestbury Sports Bar wall of fame, I strongly suggest get down to your local music venue for 09:00 so the natural order of things can be restored and we can start at 09:15.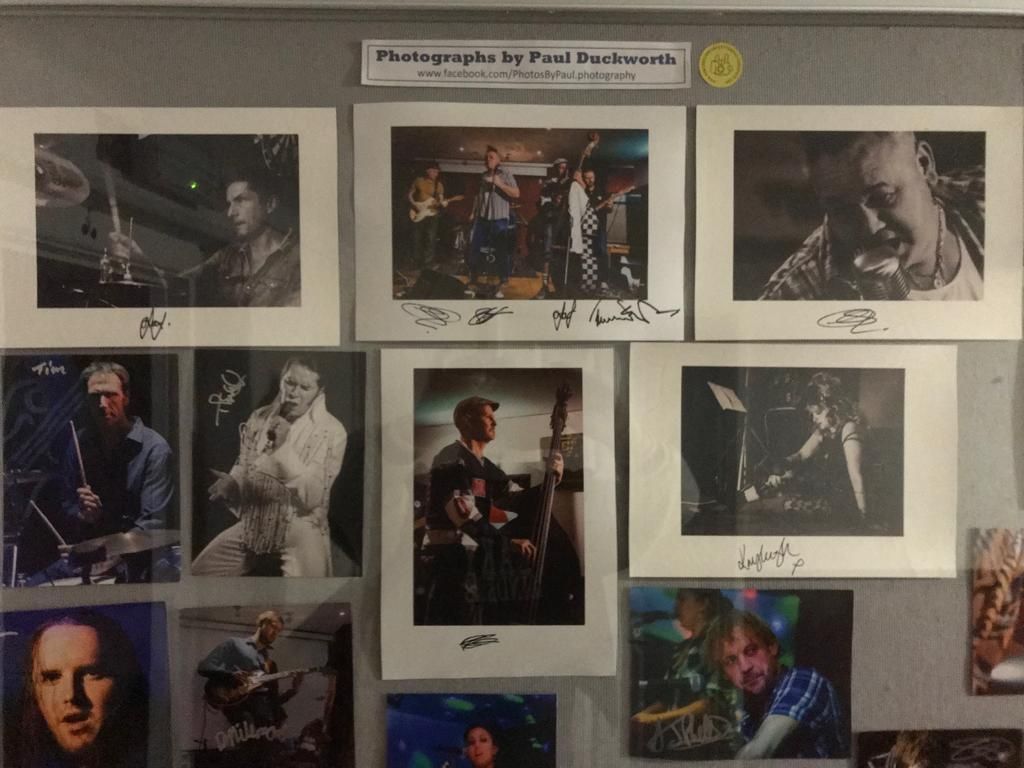 (Photos by the great @PhotosByPaul.photography with photos from last night to follow) 
At the third beep it will be 09:15 A-Wop-bop-a-loo-lop a-lop-bam-boo exactly