The Peaky Blinders are not a political band but we could not help but notice that Theresa May has had a very rough week and Westminster has got itself into a right kafuffle over BREXIT. 
What Theresa needs to do is the follow the example of these 3 fine ladies and DANCE! Before the end of the first bar of the first song, till the last note of the last, they jived, charlestoned, and rock and rolled. And if you lead they will follow.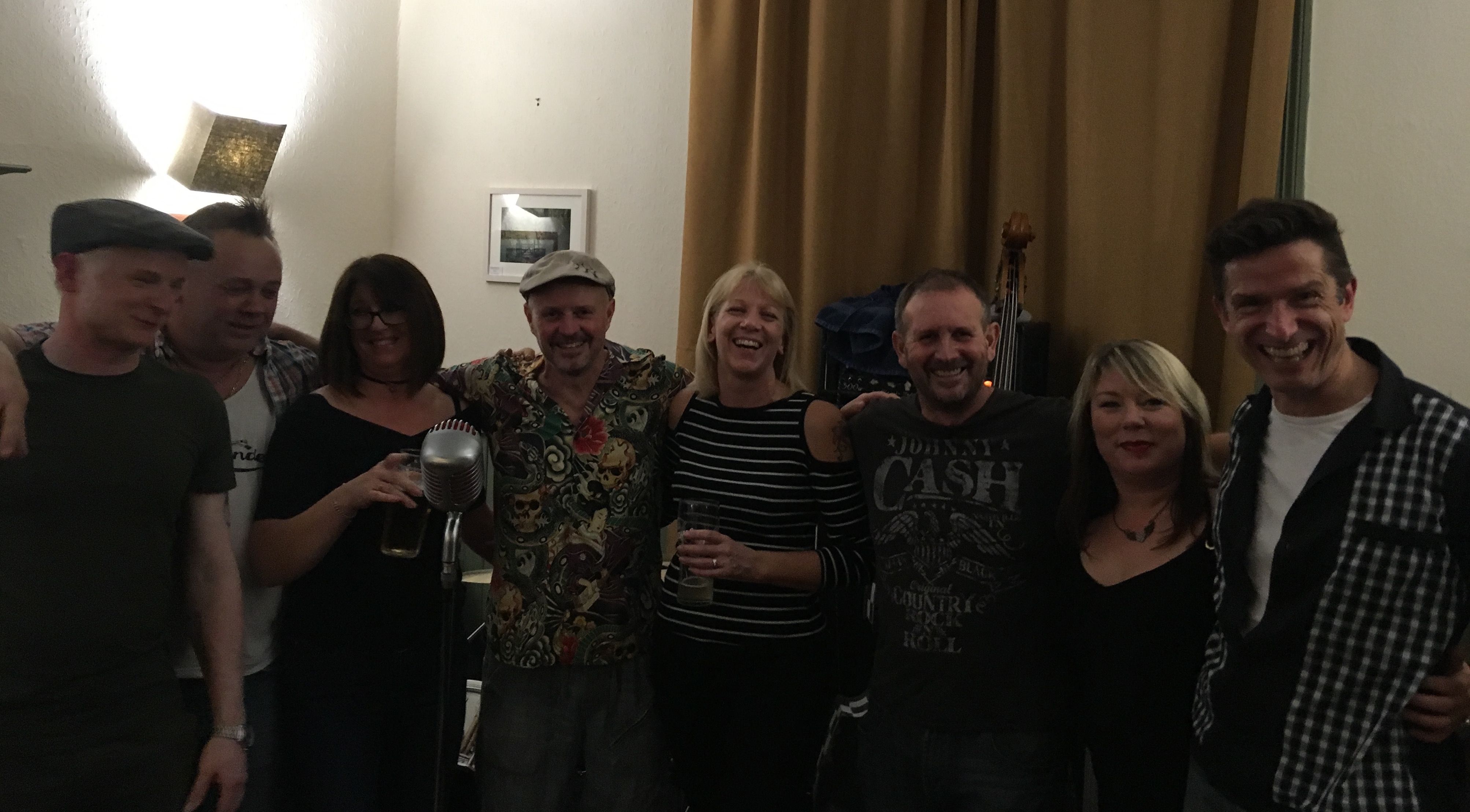 The Bikers from the back led a percussion masterclass in tambourine playing, the gents delivered harmonious baritone in various tunes and the dance collective was worthy of the Royal Ballet. 
If the Westminster bubble had been with the fine people of The Somerset Arms last night, they wouldn't have been getting angry on 'Preston on Sunday' , they would be telling the country dancing to live music is in the national interest, make supporting your local boozer a law and be getting the Maybot to dance lessons with the Gillingham 3. 
So last night? The biggest of gigs, nope. The best lighting, nope (they just turned 'em off). The best acoustics, nope (just tucked in the corner). One of our most fun gigs ever, YEP. 
One last thing; On behalf of the NHS….DANCE wisely as over indulgence can lead to extreme tiredness.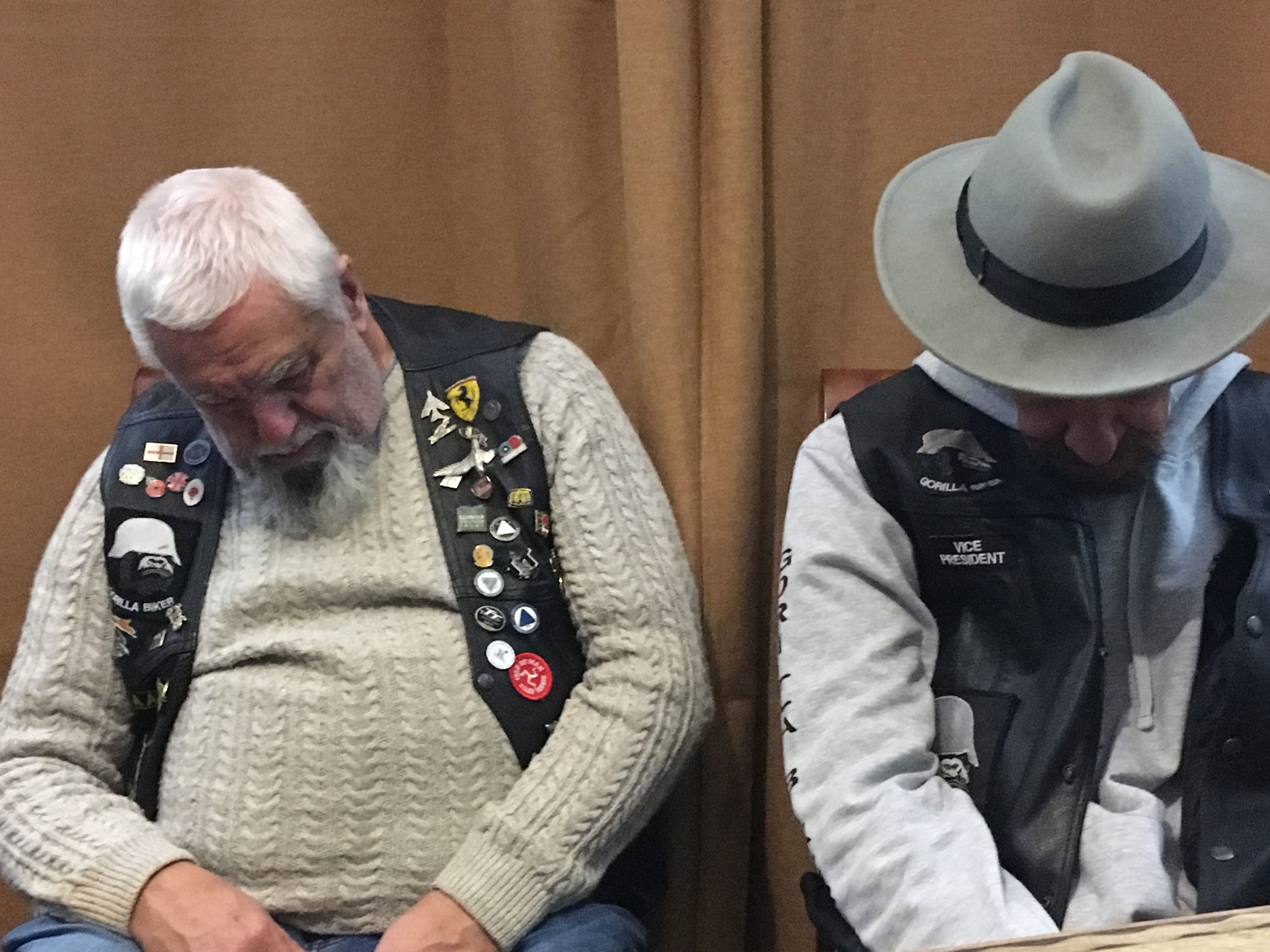 Final final thing …….yet another Somerset Arms in Wiltshire we have played recently?!?!? Makes the Northern Island custom union issue look trivial