SUAVE 13th April – The Annual PB Caption Competition
We had a few bumps in the road to navigate along the way to rockabilly nirvana last night. 
BUT firstly – it's the annual PB caption competition 
Answers on the 'leave a comment' link at the bottom of the web page. 
THE PRIZE – A drive in the Peaky Bus with the band (you will need to do the driving) around the Westbury ring road on a wet Tuesday in November. Unloading of band gear optional.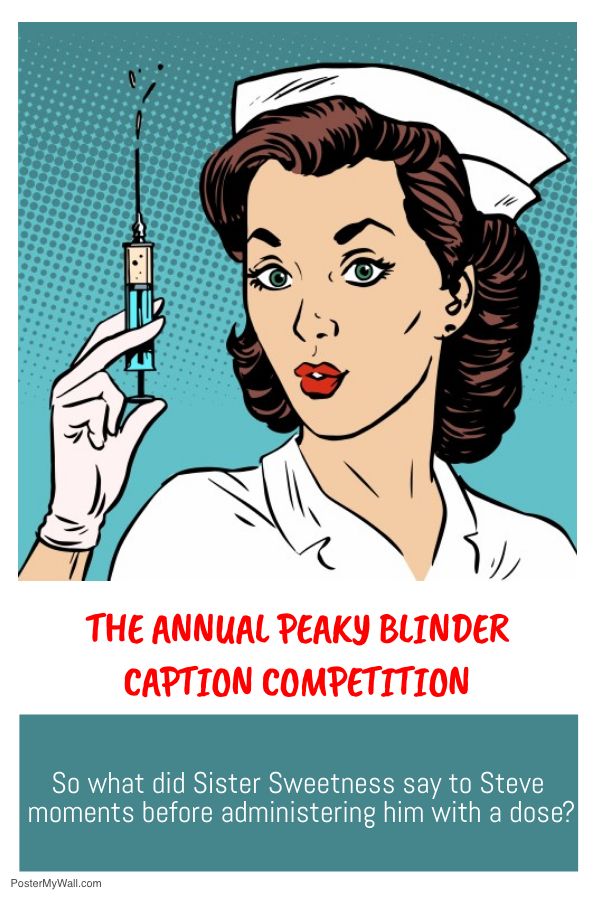 So why the above? 
Moments prior to doing what we do, getting the singing and dancing underway in order to celebrate Shelley at Suave's birthday, Steve was unwell and in quarantine. However, after strong medication and dubious other substances he left his sick bed to deliver a blinder. 
Unfortunately bass slappin' Si got hold of the medication and without water nor food , and having the constitution of a weak school girl with asthma he lost his mind.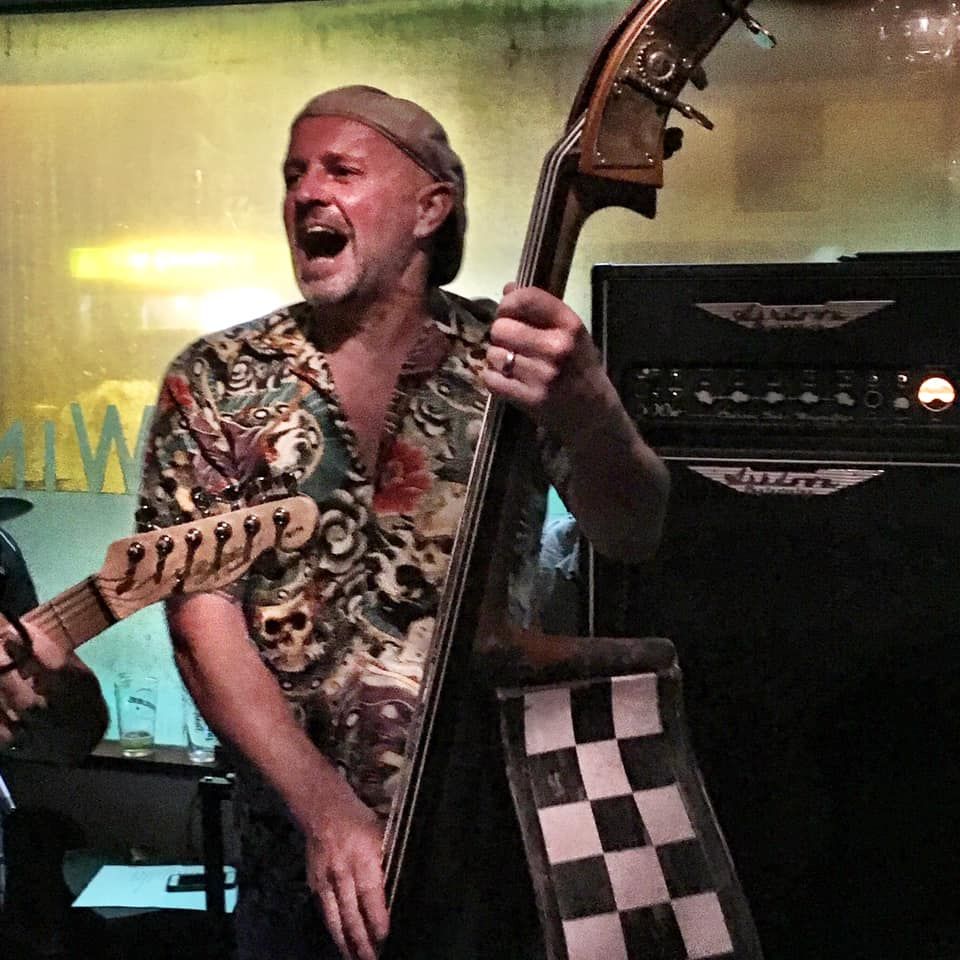 But despite all this and a generous dose of feedback in set one, it was a great night. Maybe it was vol au vents delivered to the band mid set (we're a very posh band).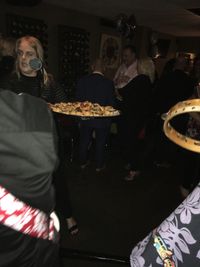 Happy birthday Shelley and thanks once again for Suave for looking after us so well. The Peaky Blinders.