Spring Cleaning at The Talbot, Calne
Well you know us Peakies, we like to keep everything ship shape and Bristol fashion and about this time every year we do have a big ol' spring-clean and blow out all the old cobwebs. So whilst having a right good rummage around down the back of the rock'n'roll sofa we found ourselves some young blood. 
So despite the young blood coming from northern lands far far far away (we're talking beyond Swindon) , we thought it would be interesting to find out what happens when you mix it all up with our particular fine vintage.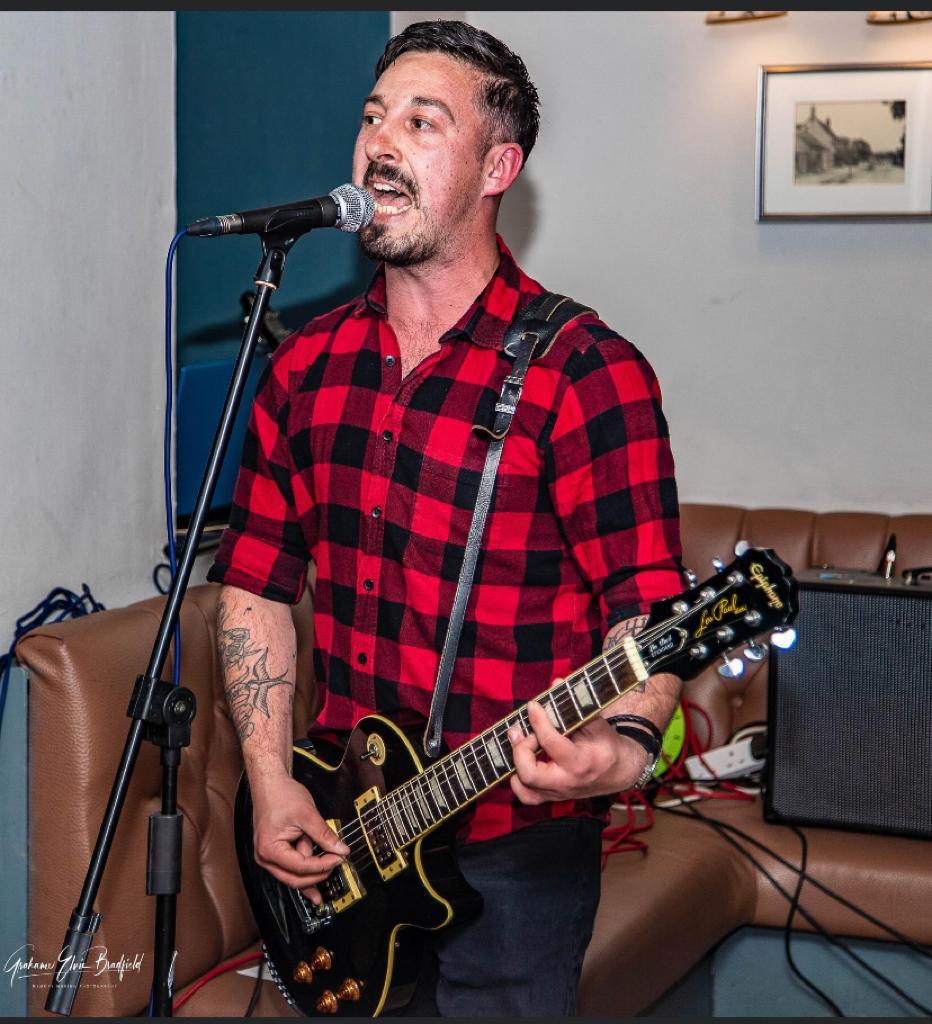 SO, we are very glad to report its exactly the same rootin' tootin' rock'n' roll we always knock out but maybe a tad louder and a smidge faster.
So after massively over rehearsing, planning for ages our stage routines and taking eons to sound check. I, 2, 3, 4 and we are off down at The Talbot in Calne serving up Peaky Blinder good times at their May Day Musical Mayhem event.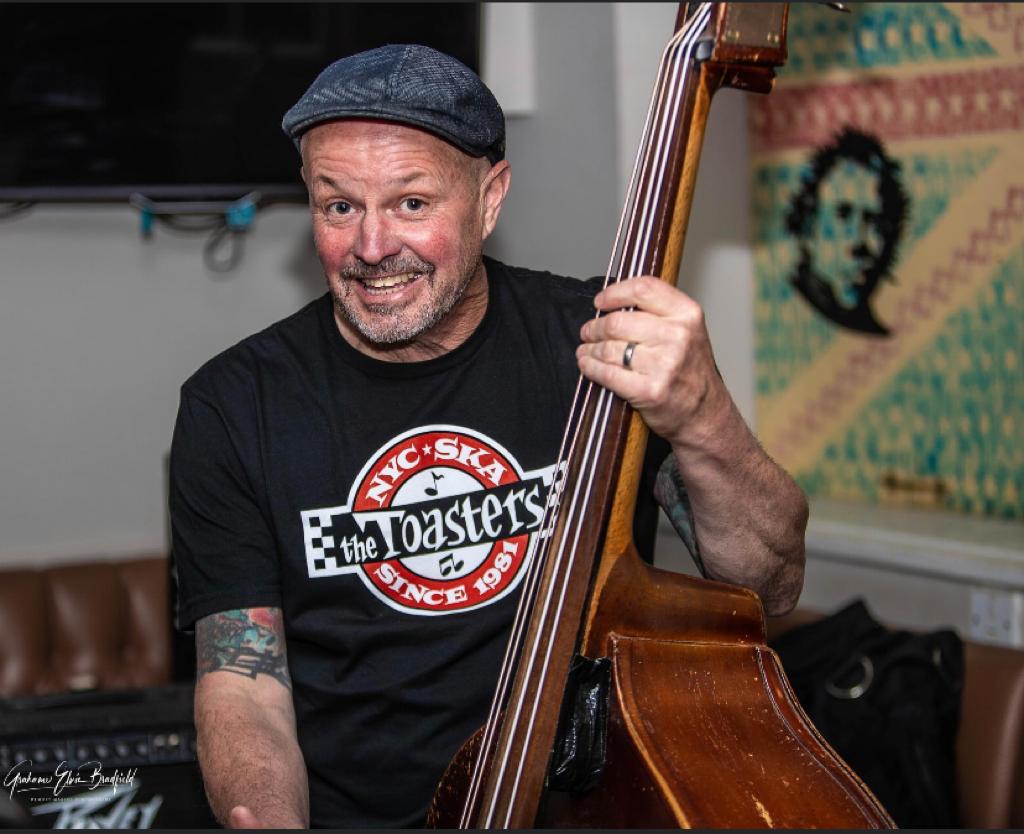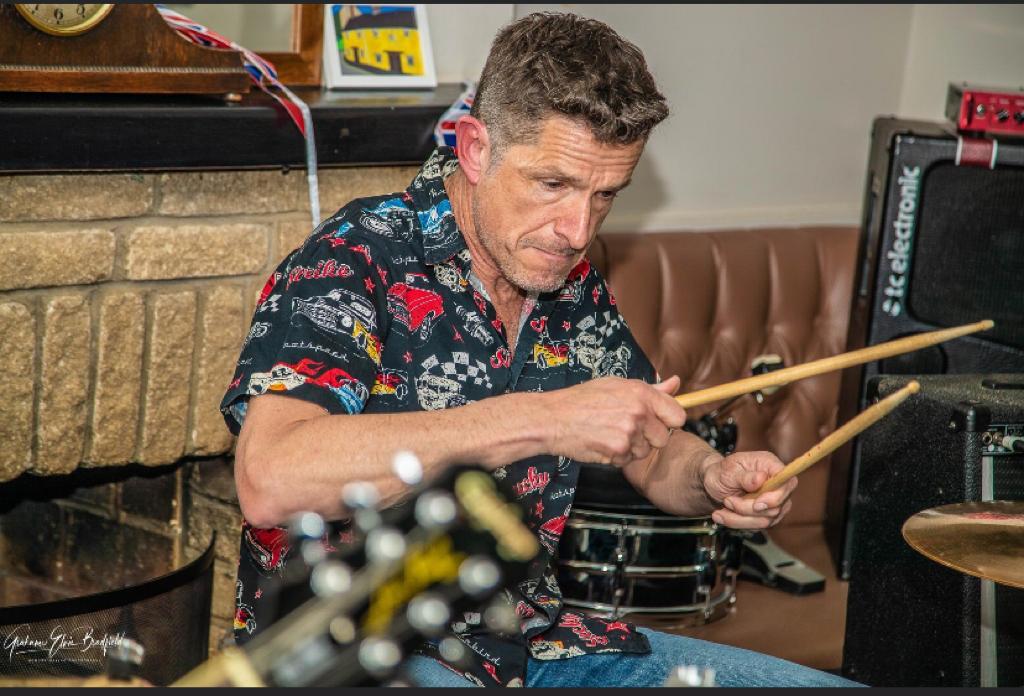 We enjoyed ourselves, the pub enjoyed themselves and we reckon we will be back there to do it all again quite soon.
Good to be alive and looking pretty.
Luv PB's